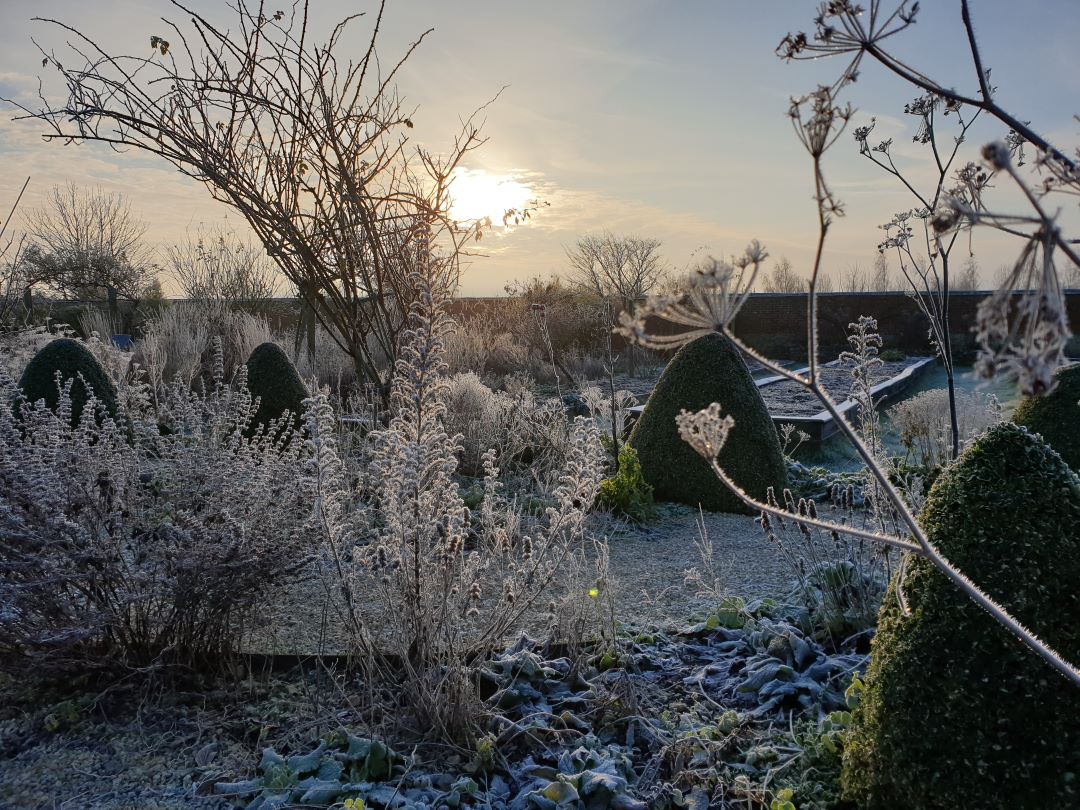 How a gift in your will could help
Making a provision for Bridewell in your will provides not just a future income but also contributes to Bridewell's financial security for years to come - an incredible gift, allowing people to find hope in recovery.
Bridewell Gardens is commissioned to provide a recovery service as part of the Oxfordshire Mental Health Partnership, funded by Oxford Health NHS Foundation. The value of this contract is less than 50% of Bridewell's running costs.
Every year, Bridewell meets the 50% gap in funding thanks to the support of our local community, businesses and individuals, trusts and foundations.
A few words from our gardeners
Your legacy will go on to change lives for the better
Bridewell has enabled me to look towards the future and dream of the things I want to do and who I want to become
Former Gardener
1 year 7 months
Bridewell is a peaceful and accepting place where I can do positive active work and feel better about myself
Bridewell gave me a purpose, a routine, confidence and also some social skills
I learnt how to willow weave, sow seeds, plant flowers, dig over compost, the art of metal work in the forge.
I felt the garden itself was a peaceful, tranquil, safe, inviting environment that I very much appreciated
I learnt that at times I need to take advice and that on bad days to get stuck into something can refocus your mindset and in turn bring a brighter day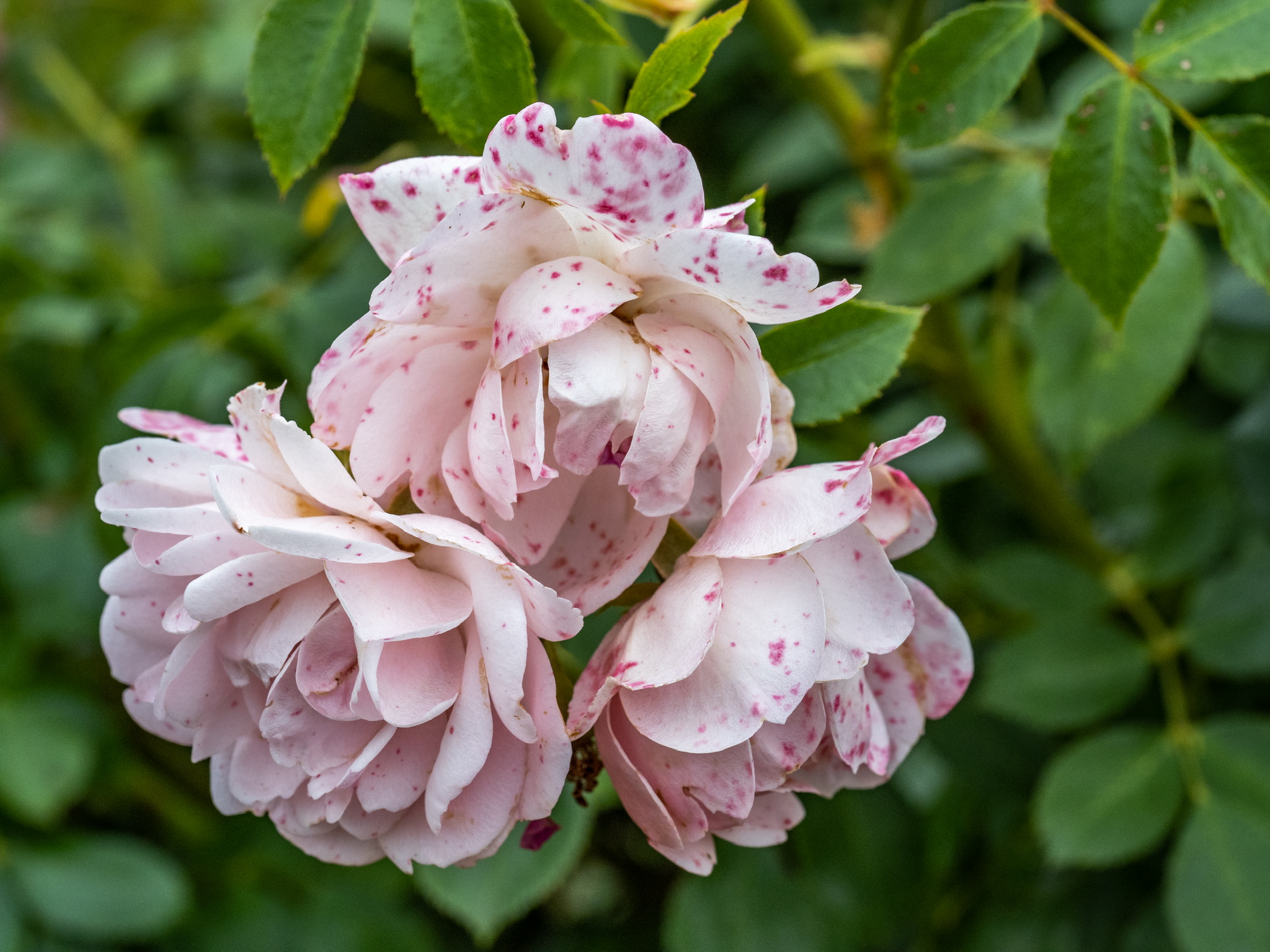 What you will need to do
Whether you intend to write a will for the first time, or wish to make an amendment to an existing will, Bridewell recommends speaking to a professional solicitor in the first instance.
To leave a gift in your will to Bridewell Gardens you will need our charity address and registered charity number:
Bridewell Gardens
The Walled Garden
Wilcote
Oxfordshire
OX7 3DT
Registered Charity no: 1158456
If you would like to have an initial conversation with us about your thoughts and to discuss how we would use your gift, please do get in touch. 
You are under no obligation to tell us about your plans, and of course you may change your mind if circumstances change.
If you have already left us a gift in your will we would be delighted to know so that we may thank you.